Social Activities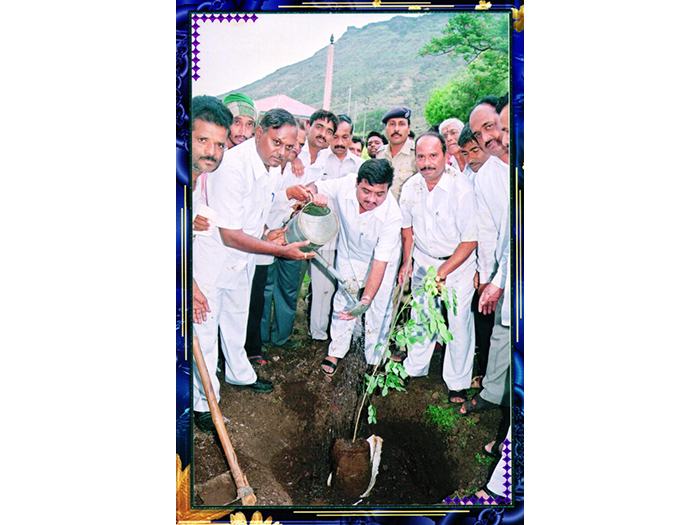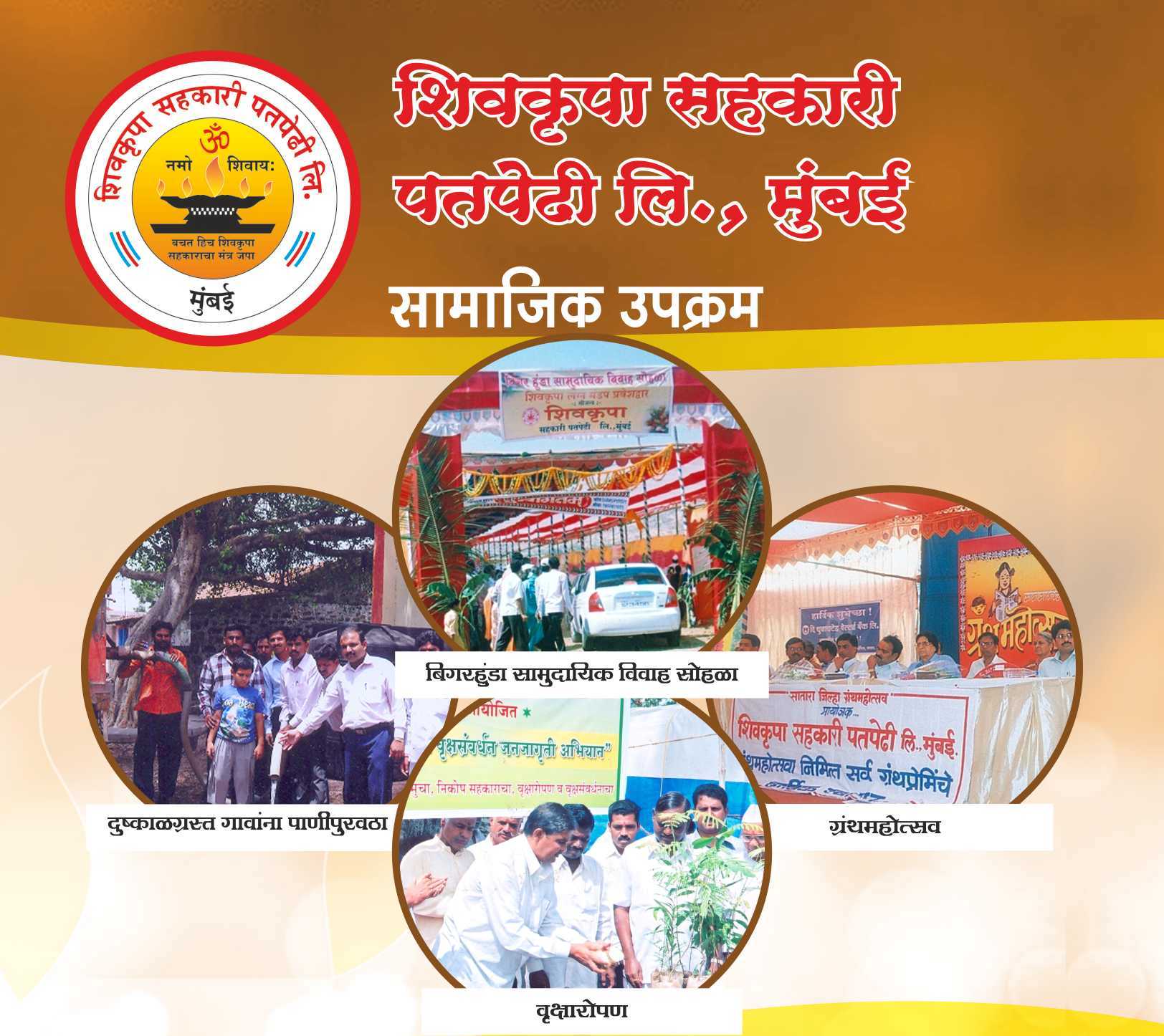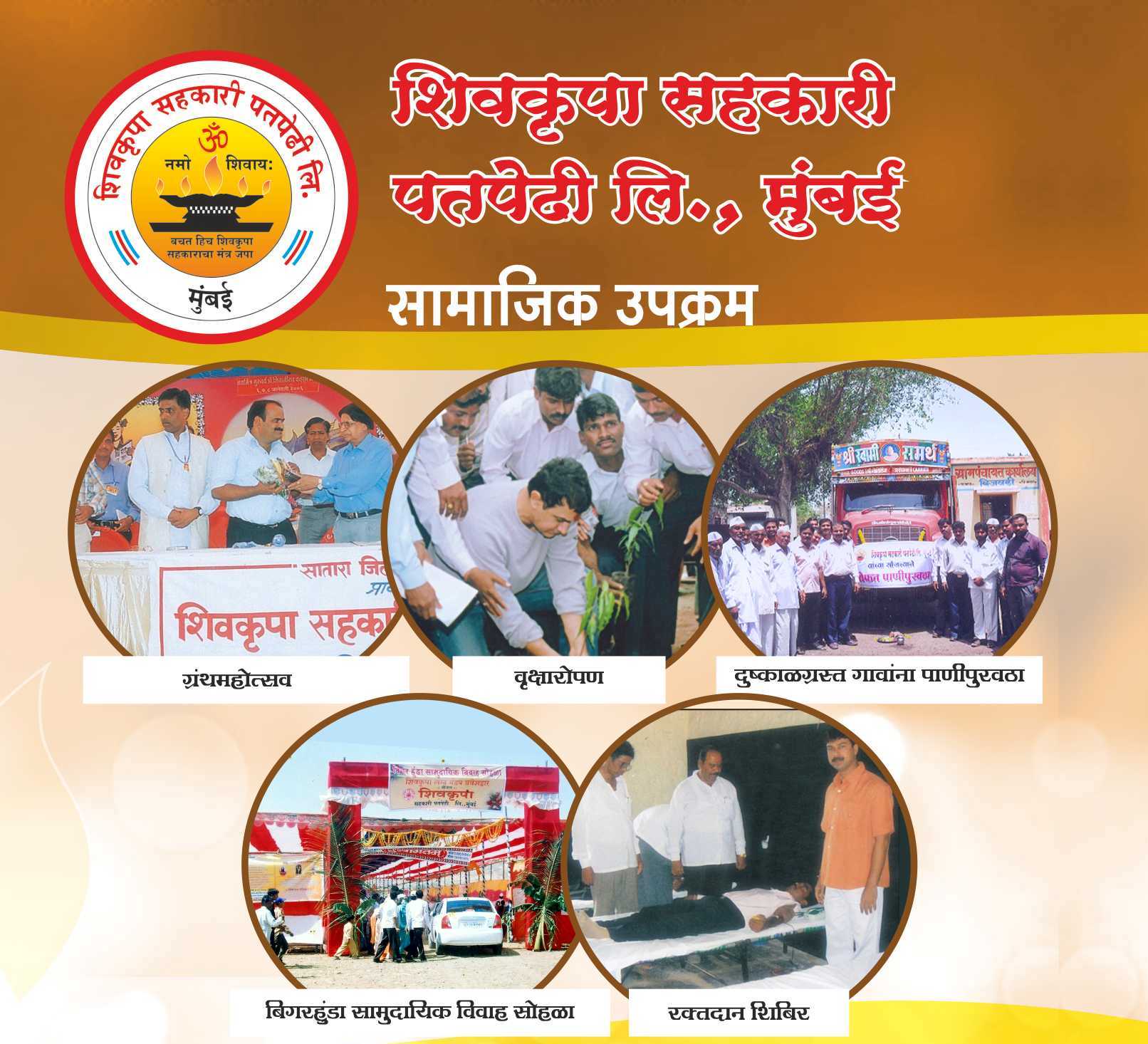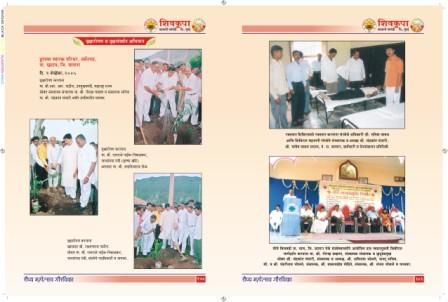 The organization is actively involved in the campaign. Shivkrupa is always conducting various social activities like, non-hunda (without dowry) community marriage ceremonies, Liquor addiction relief camps and blood donation camps. The organization has generously provided financial support for various disasters in the country. Shivkrupa provides medical care to devotees who come to Pandharpur waari. Granth Mahotsav and schools are financed for the purpose of cultivating a reading culture. Student adoption plans and quality students are honored annually.
---
On the Corona Pandemic, Shivkrupa helps with Rs. 41 lakh to the Maharashtra Govt. Chief Minister's Fund
To fight with Covid 19 Pandemic Mr. Krishna Shelar Founder & Chairman of Shivkrupa Patpedhi Handover the cheque of Rs. 41 lakh to the Hon. Balasaheb Patil, (Sahakar and Panan Mantri of Maharashtra and the Palak Mantri of Satara District), for Chief Minister's Assistance Fund.
---
Plantation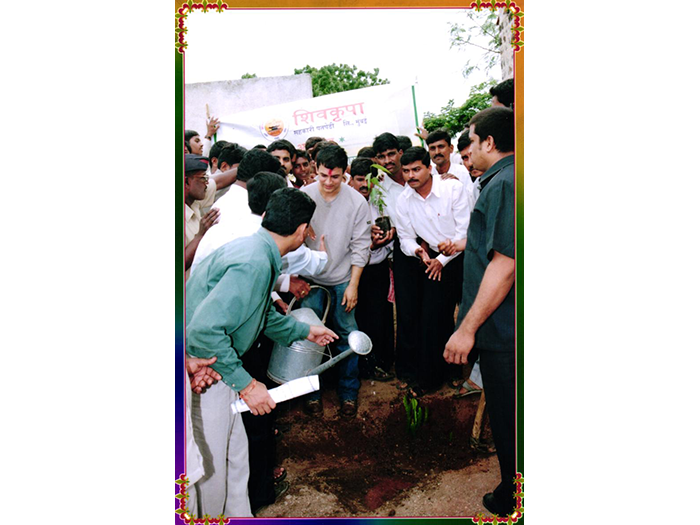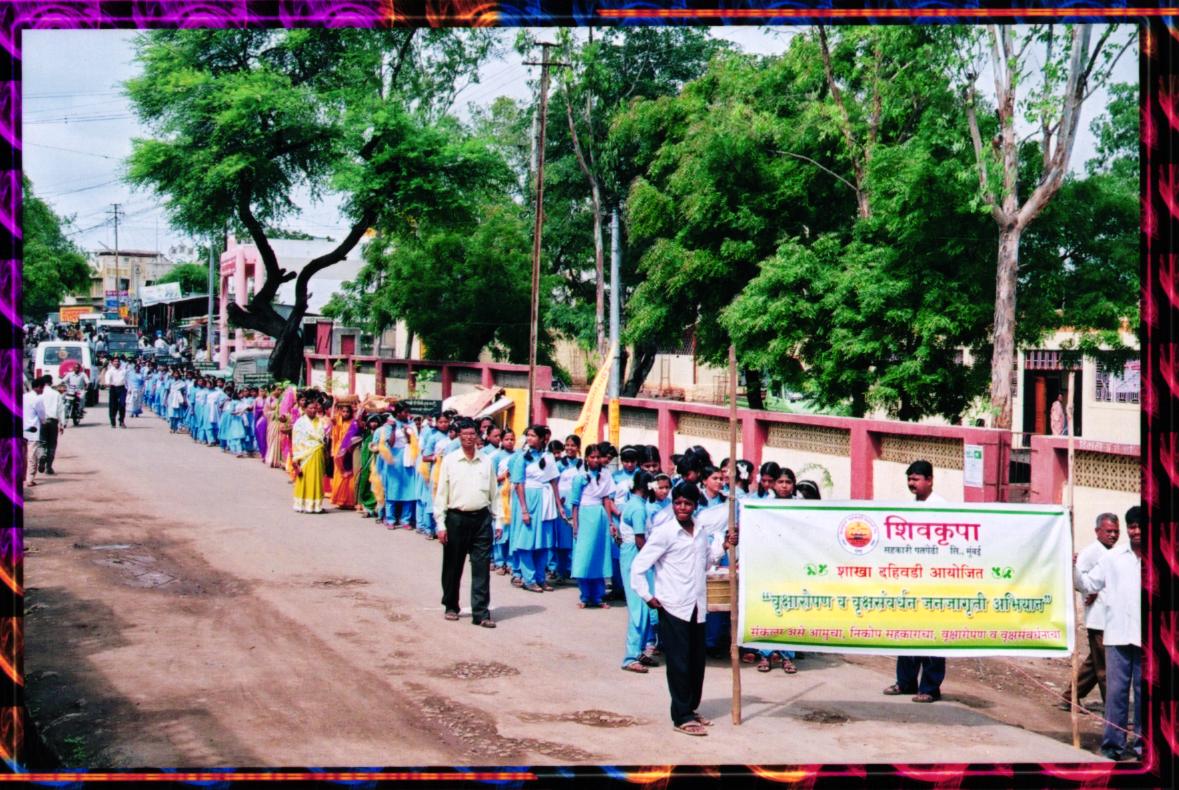 ---
Shivkrupa family participating in Sahakar Dindi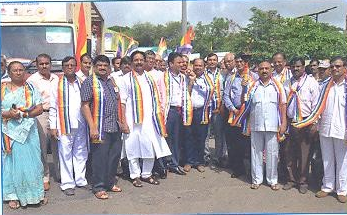 On the occasion of Yashwantrao Chavan's birth centenary year, Shivkapa family participated in Sahakar Dindi jointly with Maharashtra Government-Co-operation Department and State Credit Union Federation.
---